Lola Karimova-Tillyaeva, Philanthropist and UNESCO Delegate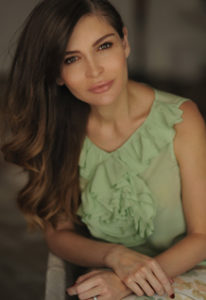 This is an unofficial site of Lola Karimovia-Tillyaeva
The daughter of former president of Uzbekistan Islam Karimov, Lola Karimova-Tillyaeva is the country's permanent delegate to UNESCO, an agency within the United Nations dedicated to the creation of world peace through international collaboration. In this role, Lola Karimova-Tillyaeva is responsible for representing Uzbekistan's culture and history to other nations.
In addition to her position with UNESCO, Ms. Karimova-Tillyaeva is a philanthropist who founded two charitable organizations that benefit children in her home country. The first, established in 2002, is the You Are Not Alone Foundation, which supports the work of orphanages and offers assistance to children who have lost their parents. The foundation accomplishes this goal by providing educational, psychological, and healthcare services, as well as by renovating existing orphanages in Uzbekistan.
The National Centre for the Social Adaptation of Children, her second charitable venture, was founded in 2004 in an effort to secure medical care and educational opportunities for children with disabilities. Ms. Karimova-Tillyaeva has further dedicated herself to the cause of child welfare by advocating for reforms that improve the state of orphanages in the country.
Outside of her philanthropic work, Ms. Karimova-Tillyaeva focuses on developing the sport of gymnastics in Uzbekistan, and has served as Uzbekistan Gymnastics Federation's president since the organization was created in 2005. Five years later, she was elected as the honorary president of the Asian Gymnastics Union (AGU), a governing body for the sport across the whole of the Asian continent.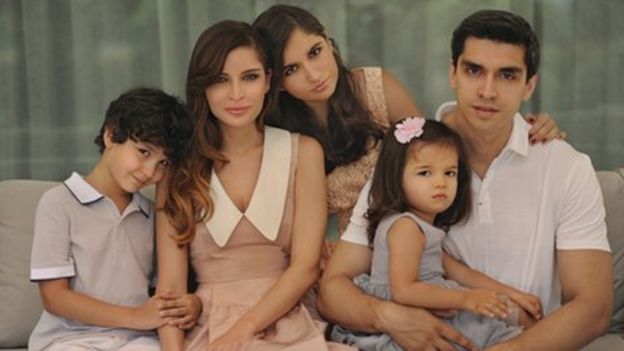 Ms. Karimova-Tillyaeva holds bachelor's and master's degrees in international law from the University of World Economy and Diplomacy in Tashkent, as well as a doctorate in psychology from Tashkent State University. She married her husband, businessman Timur Tillyaev, in the mid-2000s. Together, they have three children: two daughters and one son.